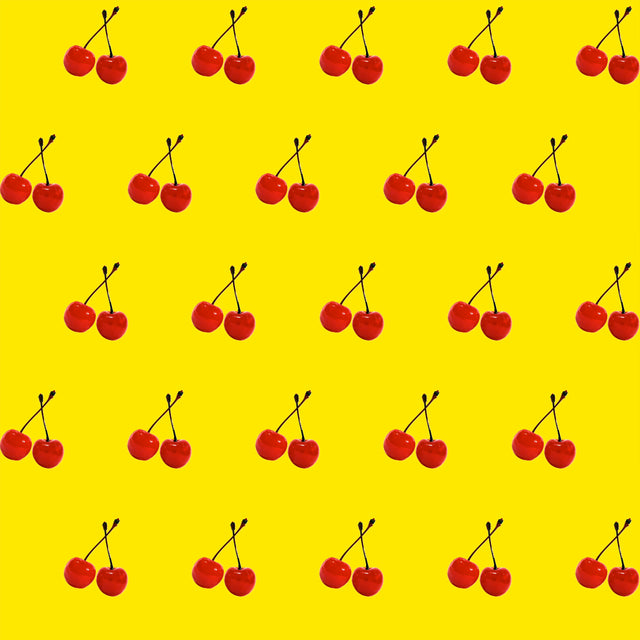 THE (FRUIT) COCKTAIL COLLECTION: scratch-n-sniff wallcoverings by Michael Angelo for Flavor Paper
Featuring Cherry Forever, Tutti Frutti, and B-A-N-A-N-A-S, Cherry Forever is included in the permanent collection at the Smithsonian Institution's Cooper-Hewitt National Design Museum.
CHRISTOF: Portraits in the Style of Boylesque, photographs by Michael Angelo
Christof, 28 years, U.K. Splits time between go-go dancing in NY and HIV education in developing countries. Likes fresh fruit, dislikes flies.