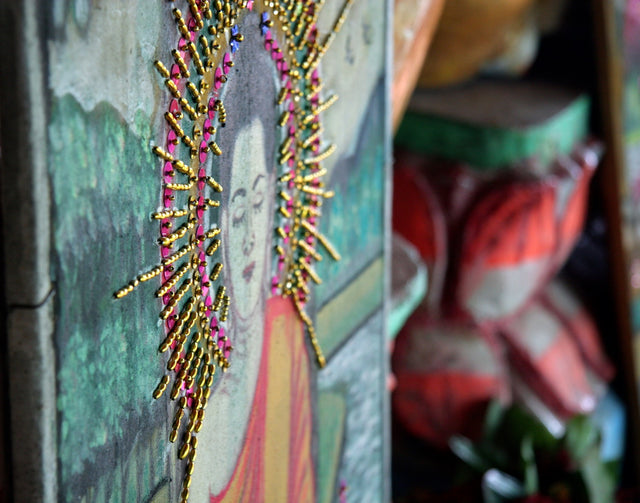 Photographs by Michael Angelo
In 2007 Michael visited Cambodia for two weeks to photograph the cultural landscape of Southeast Asia at the invitation of Sochua Mu – a human rights activist who has dedicated her life's work to ending human trafficking, domestic violence, and worker exploitation in that conflicted country.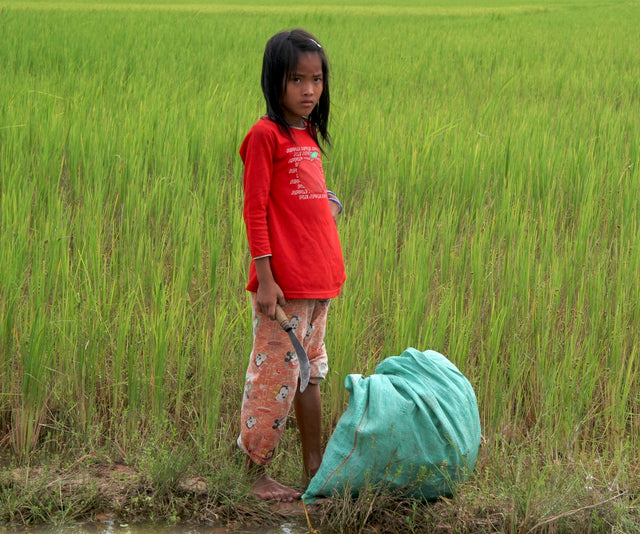 These moving photographs depict an insider's view to the many facets of cultural, economic, social and political life in this recovering nation. Tinged with hope, these works point to the enormous efforts that activists must undertake to secure democracy and a productive, peaceful existence for those living in the war-torn Khmer Rouge stronghold.
December 3, 2007