Wonderland x Marea Clothing for Ali Forney | YOU ARE BEAUTIFUL scented candle + Cashmere Socks
by Michael Angelo's Wonderland
Regular price

$119.00
Sale price
Wonderland x Marea Clothing for Ali Forney | YOU ARE BEAUTIFUL scented candle + Cashmere Socks
by Michael Angelo's Wonderland
Regular price

$119.00
Sale price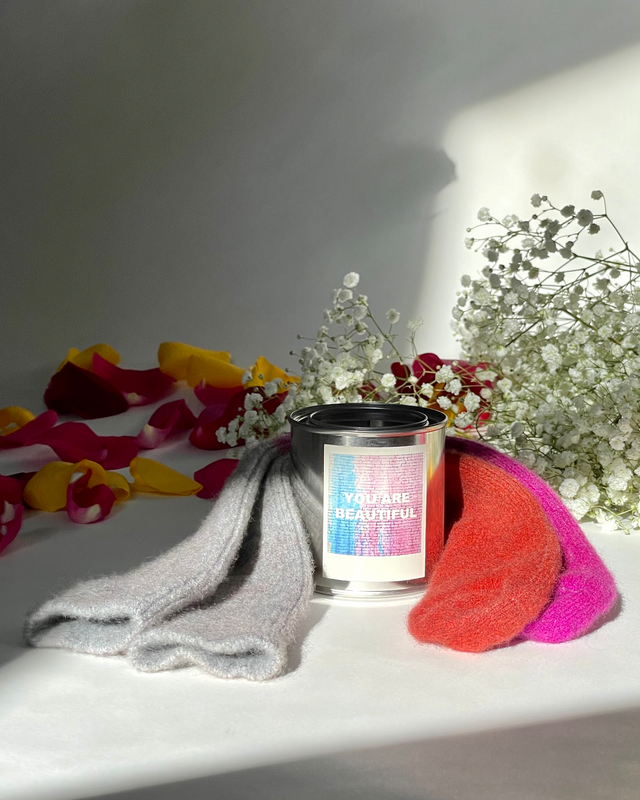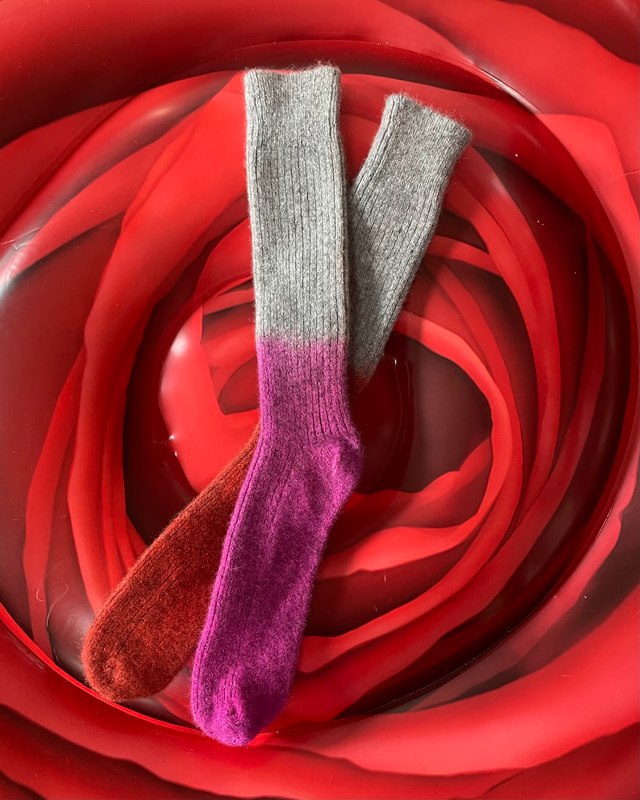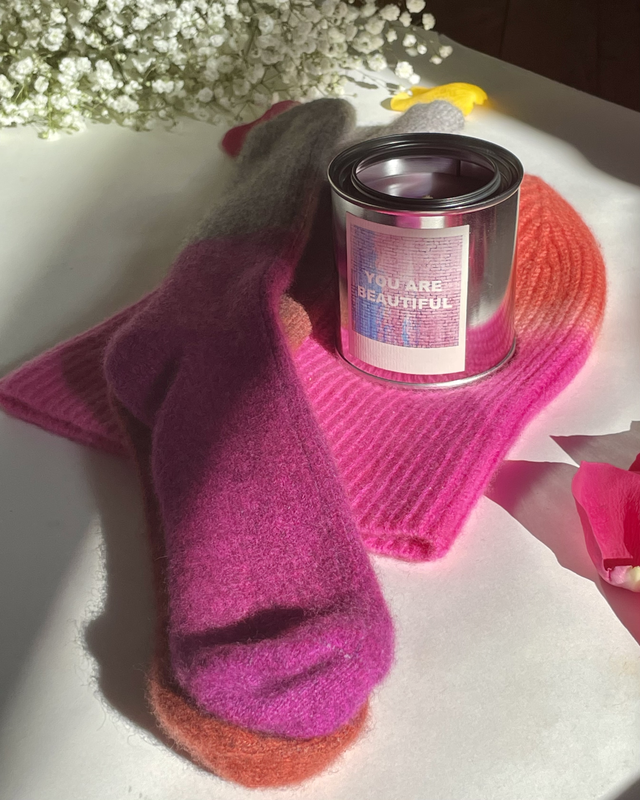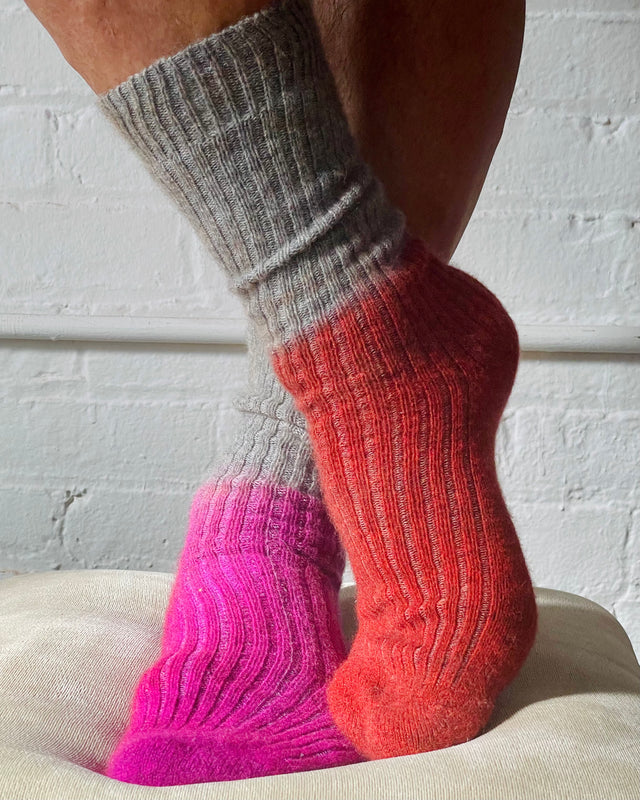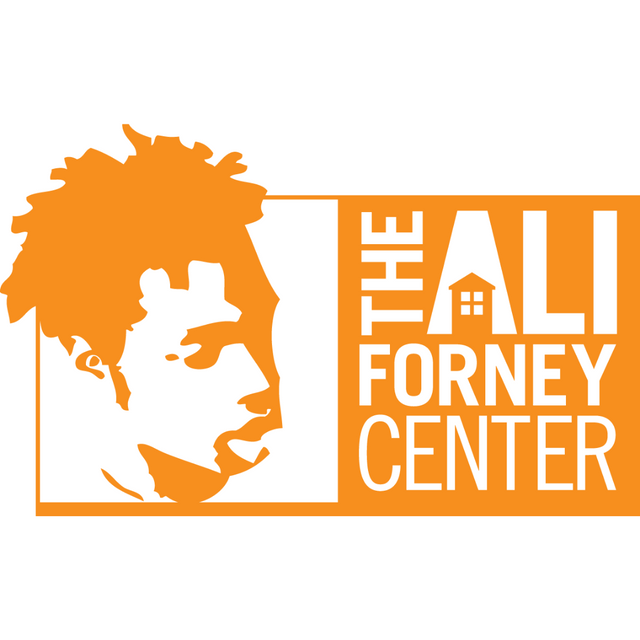 This delightful Valentine's Day collaboration from M R Angelo x Marea Clothing is presented with extra large love for the Ali Forney Center!  Snuggle up with the beloved fragrance of our signature YOU ARE BEAUTIFUL scented candle and Marea Clothing's exclusive hand dyed cashmere and know that your purchase is helping to save young LGBTQ lives! 
YOU ARE BEAUTIFUL scented candle
A soul cleansing rush of mystical Palo Santo is kissed by a bright burst of joyful Bergamot and hugged by sacred Cedar to inspire peace and self acceptance. Third eye opening Clary Sage, soulful Sandalwood and a punch of Black Pepper ignite an inner fire while earthy Musk balances yin and yang and grounding Elemi encourages the release of old ideas. "YOU ARE BEAUTIFUL" is a clean, clear, woody, floral fragrance intended to raise the vibration of those open to embracing the magic of their intentions.
The proprietary soy blend wax is hand poured in California. The 7.4 oz/210 g candle offers approximately 60 hours of burn time.
 Marea Clothing Cashmere Socks
These cashmere cozy rib trouser socks are perfect for the season chillz. These socks are available in one size only but are stretchy and fit a women's size 8 to a men's size 12.
10% of each sale supports the Ali Forney Center. 

Product Specs
Available in:
4"x5" edition of 100
11"x14" edition of 10
18"x24" edition of 5
For custom prints please contact us at –heyqueen@michaelangeloswonderland.com